Plastic Surgeons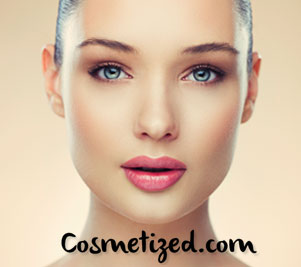 Thank you for visiting this unique and amazing site!
Are you currently looking for a cosmetic surgeon? Cosmetized is the unique website which puts together near 50.000 professionals spread over 99 countries.
Our team is constantly researched the globe to gather every specialist around the world so take your time to search the closest one to your current location. The most fascinating factor about this is it costs nothing, it's all free, all yours and so it will be. Please, don't hesistate to contact us if your current practice is not in the listings to know about the requirements to be listed at this exclusive catalog.
Have a look at our massive catalog to find out if your current physician is listed, otherwise, you can reach us to ensure that we include it on the map. You need to stop wasting you precious time trying to find doctors at other websites online.
We'd appreciate you share this website together with your buddies so that they can easily get their closest cosmetic surgeon.


esthetic surgeon in the United States by State

Last added plastic surgeons in the United States